What's Happening Archive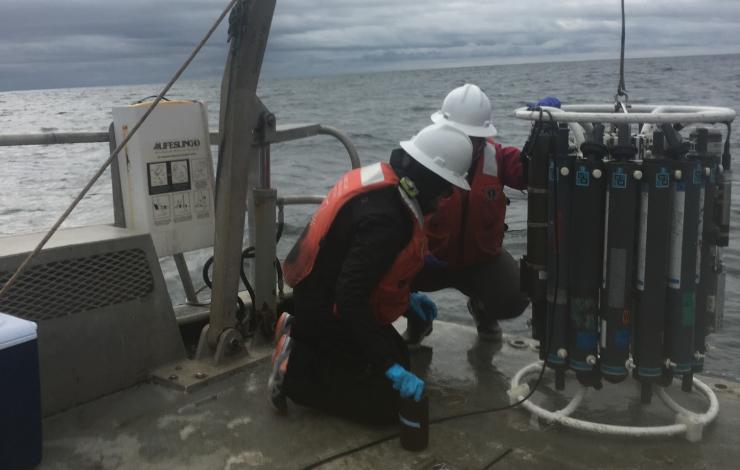 G3 research is partnering with the Olympic Coast National Marine Sanctuary (OCNMS) to better understand how marine communities are affected by physical and chemical oceanographic processes, under changing environmental conditions such as those experienced by the Olympic Coast of Washington and surrounding areas. Through this collaboration, we are monitoring biological community responses to rapidly changing ocean conditions through application of cutting-edge conservation science from the field of genetics and genomics. This work is highly supportive of and complementary to OCNMS research, including the long term coastal mooring program, and promises to contribute foundational information that will further support the implementation of a sentinel site for ocean acidification.
This partnership research addresses NOAA marine sanctuary goals related to Collaborative Research and Monitoring. The results will also be of value to the State of Washington, natural resource agencies of tribal governments, and other organizations and individuals throughout the Northeast Pacific region. The project leverages other Ocean Acidification Program investments in this region, such as the coast-wide OA survey and the tribal vulnerability to OA project, providing an excellent opportunity for expanded and continued work.